Energize Updates Minimize Administration and Maximize Protection
To provide your organization with maximum protection against the latest security threats, engineers at Barracuda Central monitor the Internet for trends in spam, spyware and virus attacks, gathering data from worldwide collection points. By identifying security threat trends at an early stage, the team at Barracuda Central can quickly develop new and improved blocking techniques that are automatically made available to your Barracuda Networks product around the clock via the Energize Updates feature. Depending on your product, these updates include spyware, virus, content category, document and policy definitions, application and security definitions.
Figure 1: Constant updates to Barracuda Central.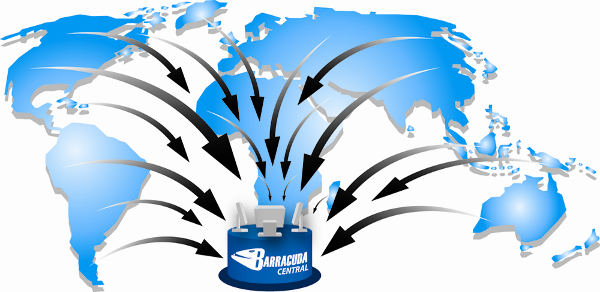 Figure 2: Energize Updates from Barracuda Central delivers new spam, spyware and virus definitions.
: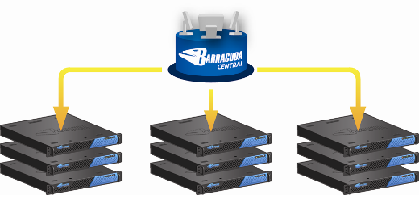 For more information about Barracuda Central, please visit BarracudaCentral.org, a website devoted to sharing information with Barracuda Networks customers and the Internet security community. Here you will find a wide range of statistics, threat information, and a number of useful services to help manage and secure your network. Information provided is more technical in nature, and geared toward IT and system administrators.