How do I contact Barracuda Campus and Technical Support?
At any time when you are in Barracuda Campus, click 'Contact & Support'.

Contact Technical Support
Contact Barracuda Networks Technical Support via phone or email. Alternatively, click 'Create Support Case' to get assistance with a specific issue.
For global support, to get help via online chat, and to access international phone numbers, go to https://www.barracuda.com/support.
Contact Barracuda Campus
Click 'Contact Us' to ask for help using Barracuda Campus, or send an email to campus@barracuda.com.
Provide Feedback
If you want to provide us feedback, for example, about article content or errors on a page (such as a broken link), use the comment section at the bottom of each page.
Select whether you found the page content to be helpful, enter your comment, and click 'Submit Feedback'.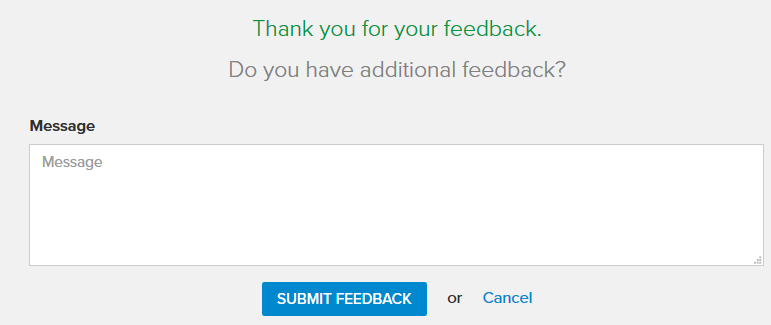 My browser has problems loading fonts and icons.
This is a common problem in Internet Explorer 11 when using restrictive security policies. There is a security setting that can disable all downloadable fonts. Under Tools > Internet Options > Security > Custom level > Downloads, look for Font Download. Font downloads should be enabled with the default security level.
If security has been set to 'high', fonts may not load. You can either use a different browser (such as Google Chrome or Mozilla Firefox) or enable downloading of fonts.
How do I subscribe to my Webcal feed?
Barracuda Campus lets you subscribe to upcoming registrations right from your favorite email client or calendar program. 
Where do I find my Webcal feed?
Log into Barracuda Campus.
Go to My Registrations.

In the right menu under

'More'   s

elect

'Subscribe to calendar'.


Copy the URL of your personalized Webcal feed (starts with

webcal://campus.barracuda.com/webcal/... ).

To subscribe to your Webcal feed:
Copy the URL of your Webcal feed as described above.
Go to your preferred email client or calendar program.
Follow the instructions specific to your email client or calendar (Outlook Web App, Apple Calendar and iCloud, Google Calendar, Outlook.com and Outlook on the web).