CudaLaunch offers secure remote access to your organization's applications and data from mobile devices. It is available for iOS and Android devices via the Apple App Store or Google Play Store. Both versions offer the similar functionality. Full Device VPN uses the same VPN group policy. CudaLaunch on Android uses our own TINA VPN client; CudaLaunch on iOS manages the built-in IPsec VPN client.
In this article
Before you Begin
Video
Watch the following video to see a short demo of CudaLaunch in action:
Demo
To evaluate CudaLaunch without having to set up the Barracuda NG Firewall services, click Demo and Login using the filled in demo user credentials.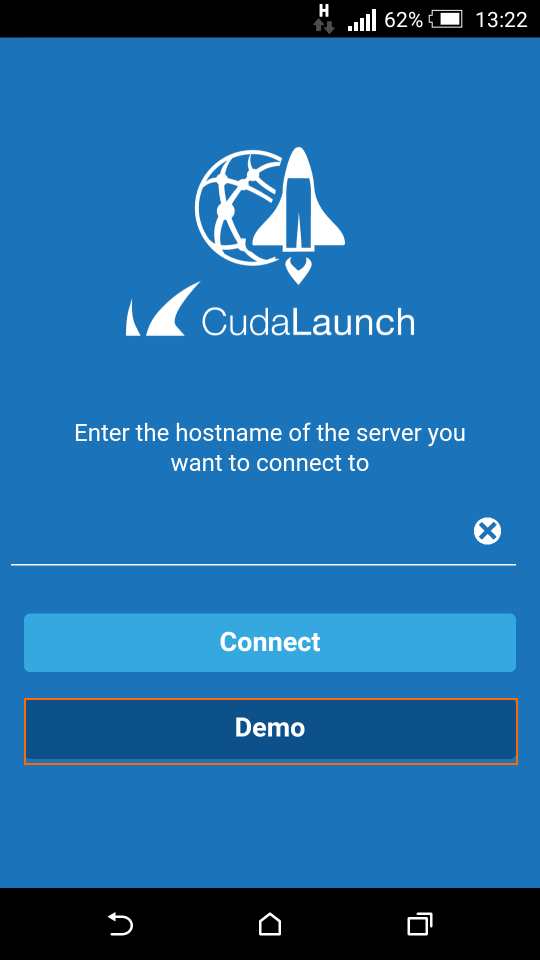 Login
To log in, you must have the following information:
Hostname or IP address – The IP address or FQDN resolving to public IP address the SSL VPN service is listening on.
Username

Password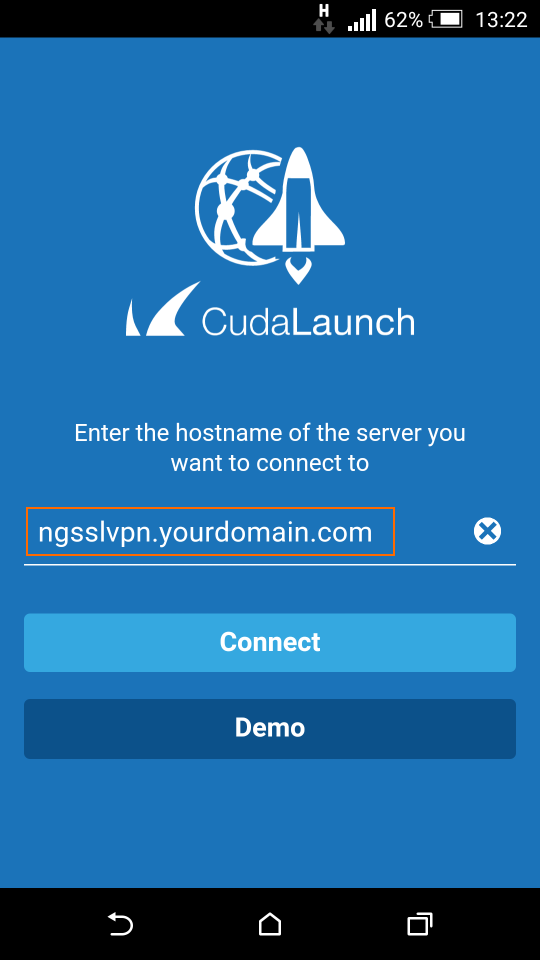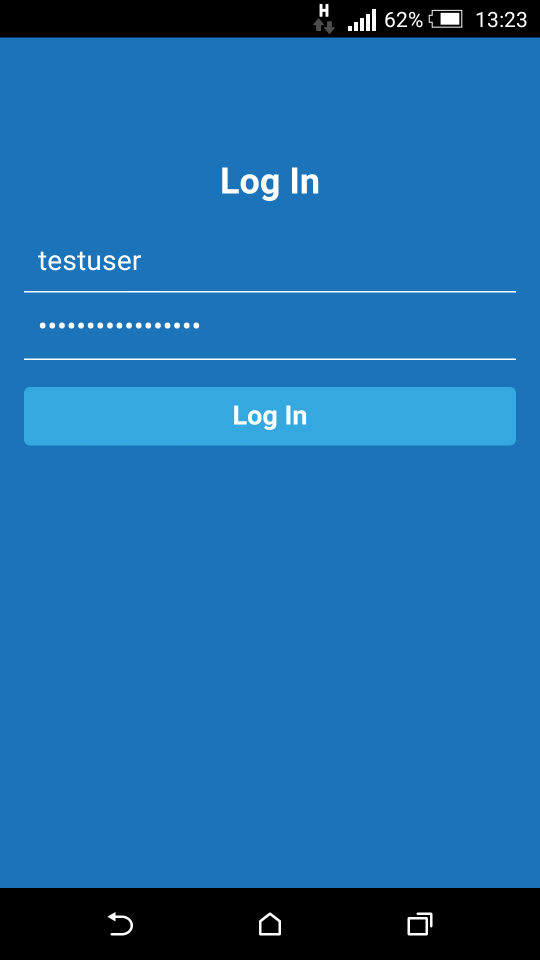 Web Forwards
Swipe to the Apps tab. To launch a Web Forward, tap on the icon. Frequently used Web Forwards can be added to the Favorites tab for easy access.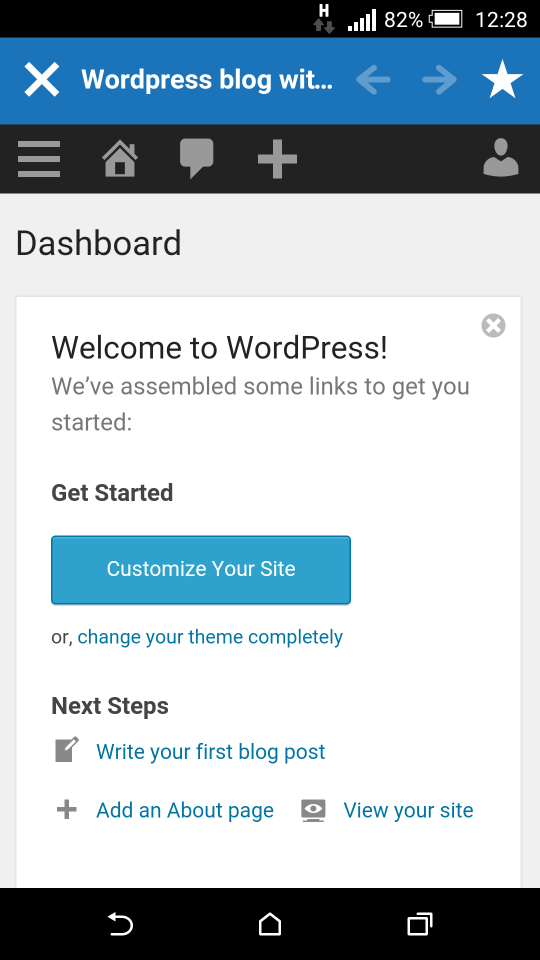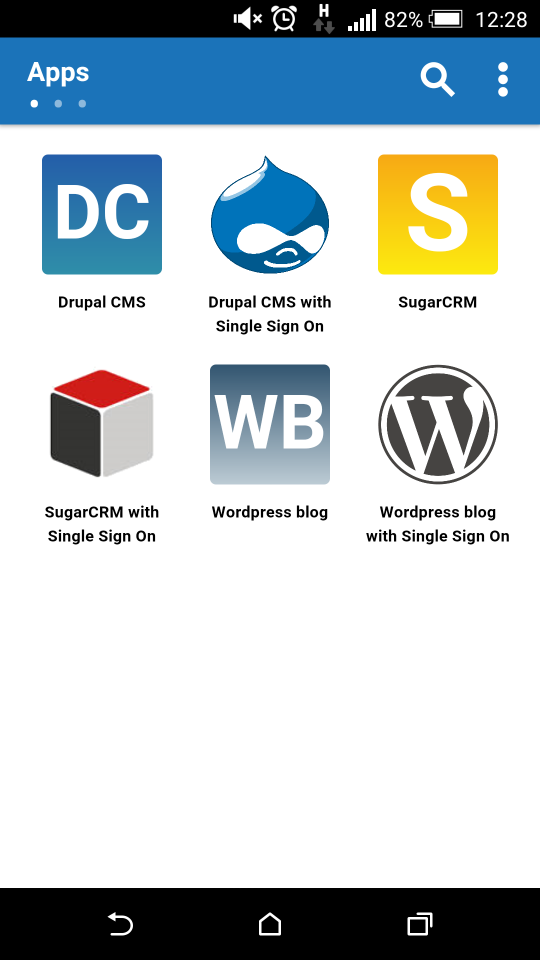 Full Device VPN
Swipe to the VPN Connections tab. Tap on one of the VPN connection profiles that are either stored on your device or made available by the admin through SSL-VPN VPN templates. The key symbol in the taskbar is displayed as long as you are connected to the VPN. Settings for the VPN Connection can be changed in the Option menu under VPN Profiles. Changes to the VPN Templates by the administrator are automatically synced to the mobile device. Full device VPN connections can be used by all native apps on your, not just CudaLaunch.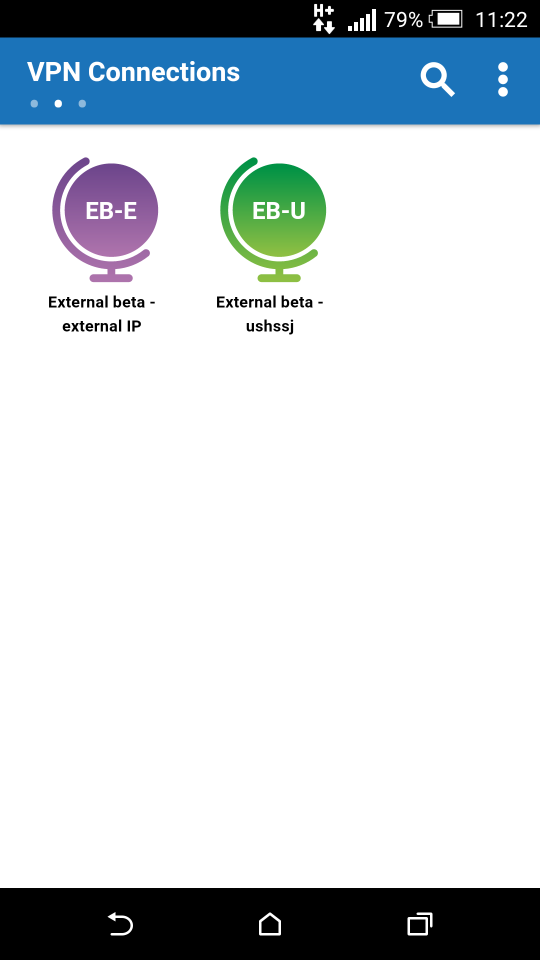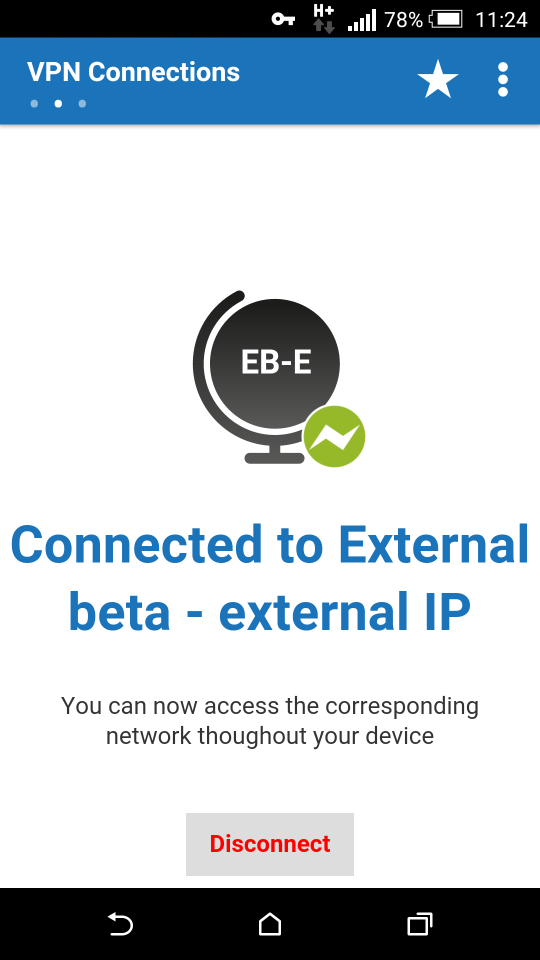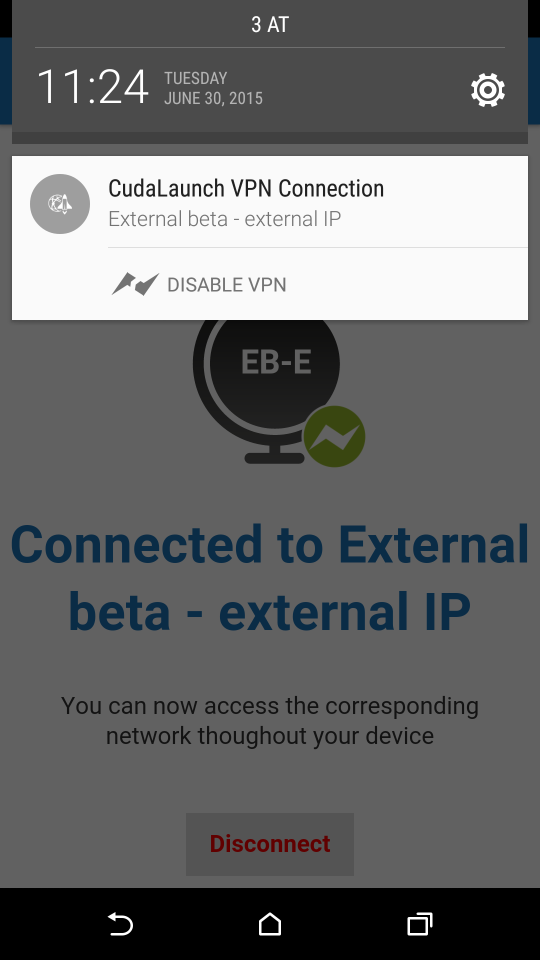 Dynamic Firewall Rules
Dynamic firewall rules allow users with the proper permissions to enable access rules for a specific time period. Tap the Option menu in CudaLaunch to access the Dynamic firewall rules screen. When the time limit is reached, firewall sessions matching this rule are terminated.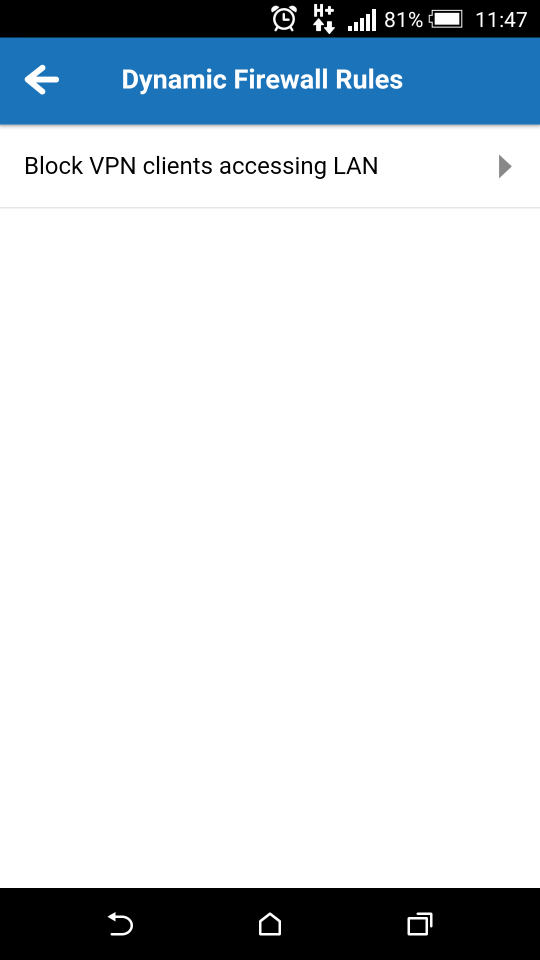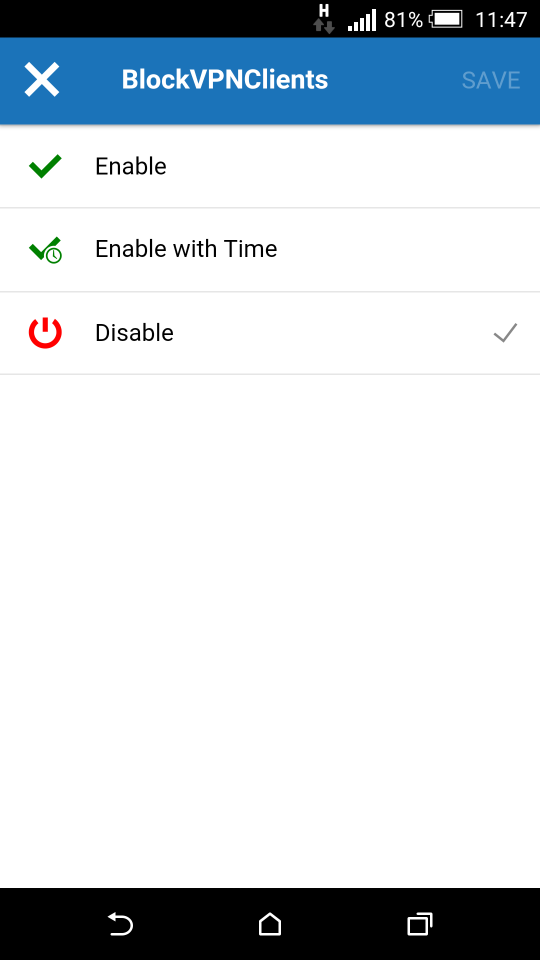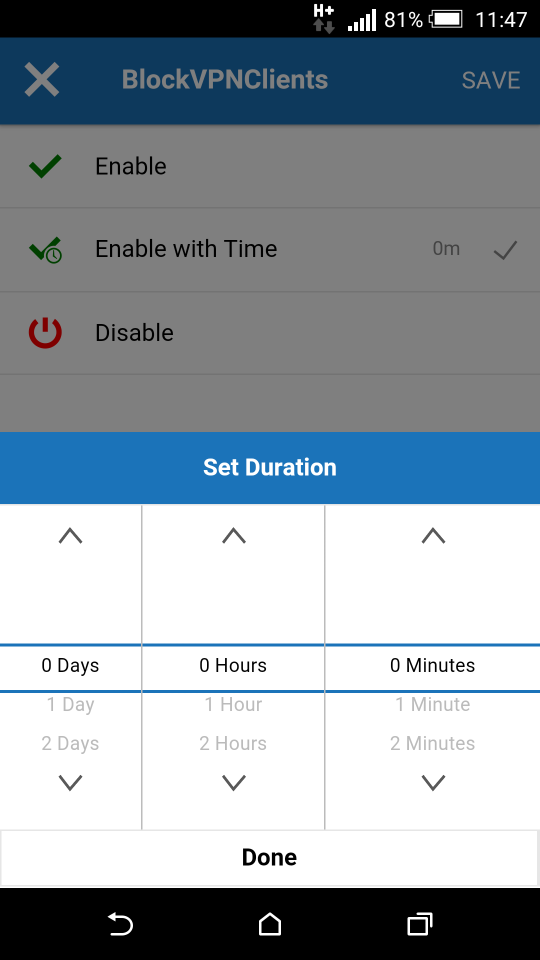 Setting User Attributes
User Attributes are user-specific placeholder values used for Web Forwards. User Attributes can be filled/changed in the Option menu of CudaLaunch. When a Web Forward is launched the first time, the user is requested to fill in the User Attributes. To fill in or change a User Attribute, tap Settings in the Option menu of CudaLaunch. Tap on Personal Settings to see a list of the User Attributes for your user.
For more information, see How to Use and Create Attributes.