The SSL VPN service can be accessed through a responsive web portal or CudaLaunch. The web portal is designed to automatically display a version customized for the device type you are using. It automatically adjusts to mobile and desktop devices in portrait and landscape mode. The following SSL VPN features are available, depending on the interface:
SSL VPN Web Portal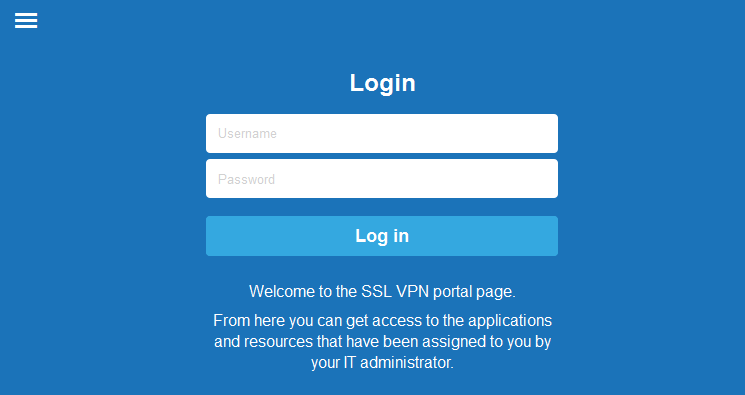 The SSL VPN service includes web portals for both mobile and desktop devices. The responsive web interface automatically adapts its layout to the screen resolution and screen orientation. SSL VPN features requiring an SSL tunnel are not available via the web interface.
For more information, see  SSL VPN Web Portal User Guide and SSL VPN Supported Browsers, Devices, and Operating Systems.
CudaLaunch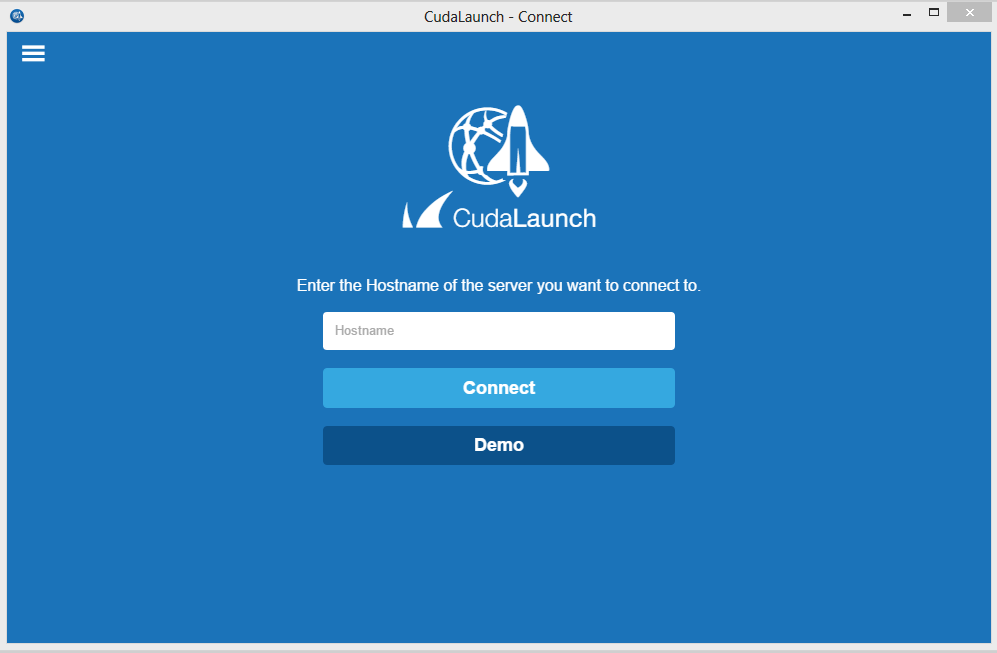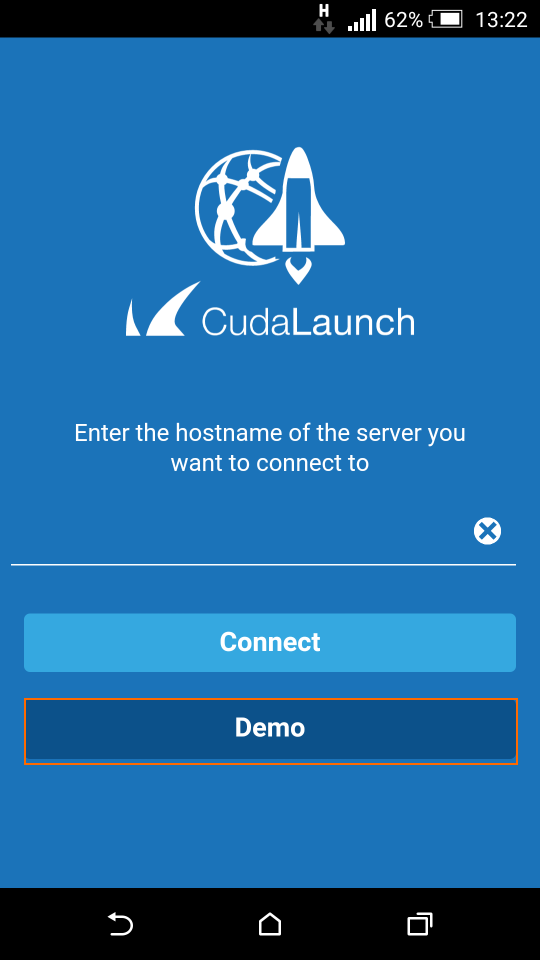 CudaLaunch offers secure remote access to your organization's applications and data through a mobile or desktop app. The desktop app is available for Windows and macOS. The mobile app can be downloaded from the Apple App Store and Google Play Store for iOS and Android. CudaLaunch is required if you want to use either tunneled web apps, native apps, or generic tunnels.

For more information, see CudaLaunch.