How to Enable YouTube Safe Search
To restrict YouTube content on your network:
Log into the Barracuda Web Security Gateway web interface as admin.
Go to the BLOCK/ACCEPT > Content Filter page. On the top right of the page, for Policy, select either Authenticated or Unauthenticated.
Scroll to the bottom of the page and click Enable for YouTube Safe Search.
Click Save.
Figure 1. Blocked YouTube video.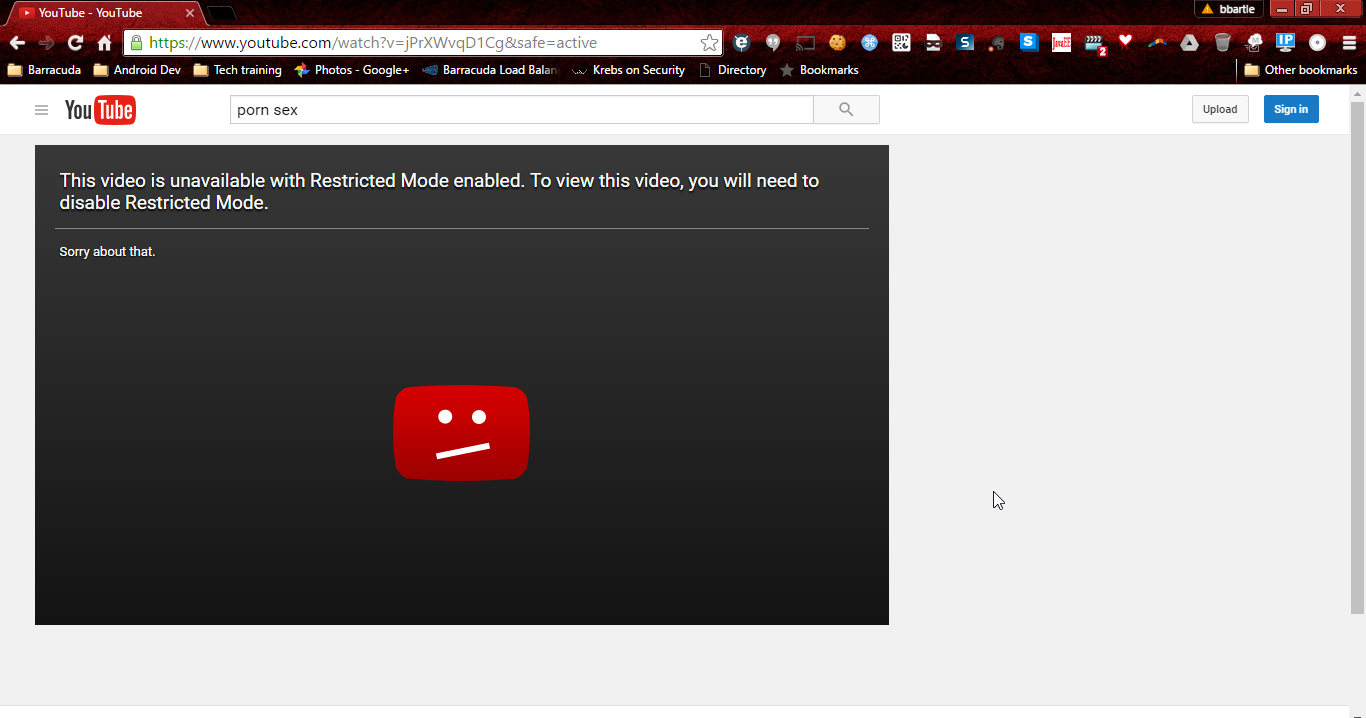 Figure 2. Admin view of restricted video content. Note that the admin can click "Approve" to allow the video.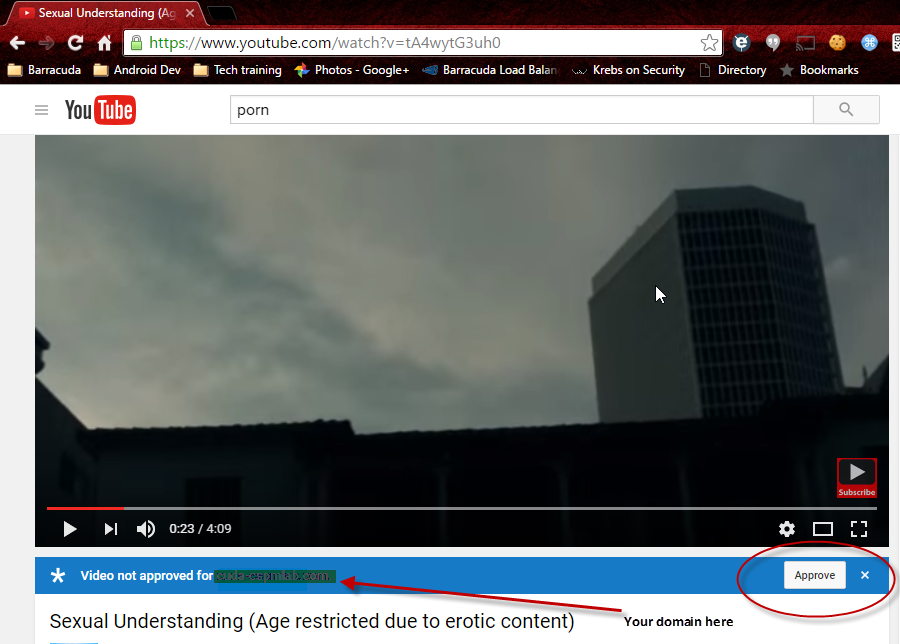 Controlling Access to Google Consumer Apps
For more information about restricting access to Google consumer apps, and examples, see G Suite Control Over HTTPS.